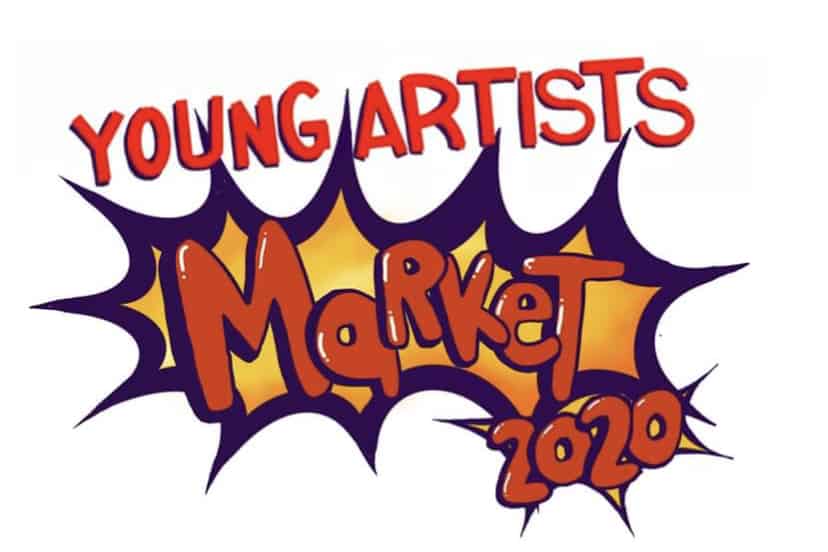 The Katonah Art Museum's annual Young Artists Market has arrived. Join us this weekend Sunday March 1st in Katonah!
About the Young Artists Market
The Katonah Art Museum's Teen Council is proud to present this event that is uniquely teen-made and teen-driven. Over 25 high school artist vendors are excited to present and sell their art and gift items from 12:00 to 4:00 pm. Bring your friends and family to shop for jewelry, paintings, ceramics and creative handmade goods of all kinds.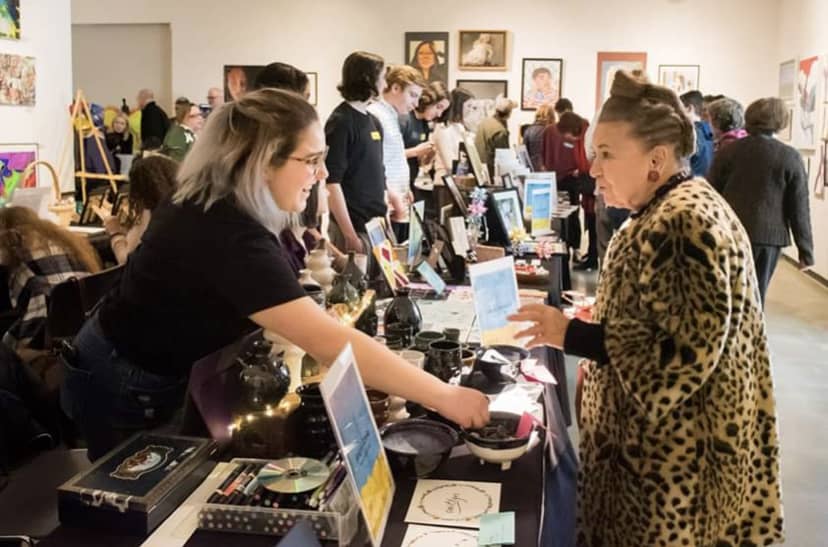 The Young Artists Market is an amazing and unique event that gives high school artists a chance to sell their best work and interact with other creators. Every year, the market is humming with creativity and bursting with talent and great pieces of art.
Meet and Support Young Artists
There will be a number of Kennedy Art Students selling their work this weekend including Heather Stallings, '20 and Sophia Frantzeskos, '21.
The event is a wonderful chance to not only support young artists but to buy creative and unique pieces of work from talented vendors. After all, how often do you get to meet the artist who created the work that you will hang in your living room?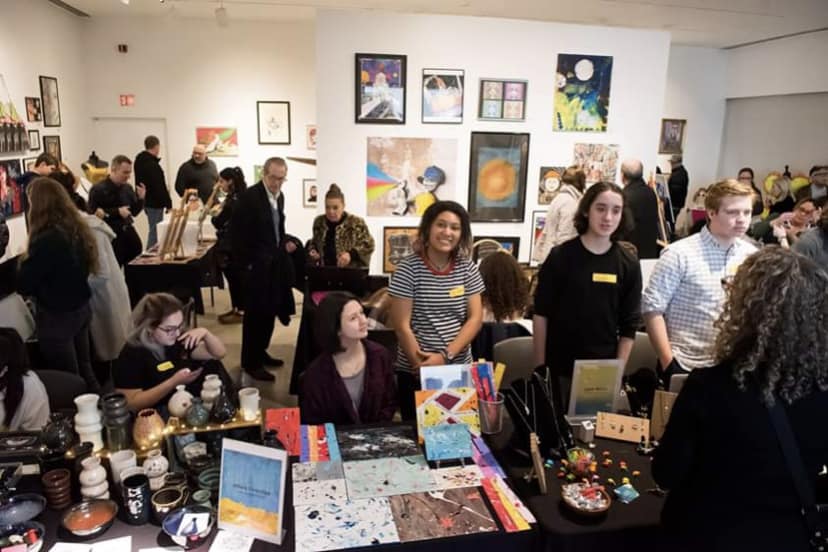 The market is open to the public – for free! – on Sunday March 1, from 12:00 to 4:00 pm at the Katonah Museum of Art (134 Jay St, Katonah NY). Please note that purchases may be made with cash or check only. We hope to see you there!
The Katonah Museum of Art
The Katonah Museum of Art "promotes the understanding and enjoyment of the visual arts for diverse audiences. The Museum presents exhibitions that explore ideas about art, culture, and society – past and present – through innovative exhibition and education programs." Katonah residents and locals are lucky to have a hub containing such a variety of creative works in their backyards.
The Museum is open Tuesday through Saturday from 10:00 am to 5:00 pm and open Sunday from 12:00 pm – 5:00 pm General admission is $10 for adults and $5 for seniors and students. Members and children under the age of 12 enter free. For more information, please call (914) 232-9555 or visit www.katonahmuseum.org.
~ Sophia Frantzeskos, Class of 2021