Nurturing Creativity to Expand Horizons
Art Department Courses Offerings
Offering classes in art, music and theater the Arts Department strives not only to introduce each student to the core principles of a fine arts education, but also to cultivate a love and appreciation for the arts during their time at Kennedy and beyond.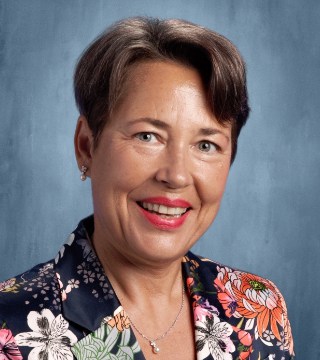 Ines Wilhelm-Boston
Department Chairperson
Chorus
Art-Music Appreciation
Theater-Acting
Ines Wilhelm-Boston is a German operatic-soprano who is holding a Master's Degree in voice from CARL MARIA von WEBER University of Music in Dresden, Germany.

She has performed a wide variety of leading roles that encompasses different Concert, Opera, Operetta and Musical Productions throughout Germany and Europe for over 20 years before immigrating to the United States in 2010.

Ms. Wilhelm-Boston teaches Chorus, Art-Music Appreciation and Theater-Acting and produces the school musical productions. She has been a faculty member at Kennedy Catholic Preparatory School since 2011 and the chair person for the Arts Department since 2016.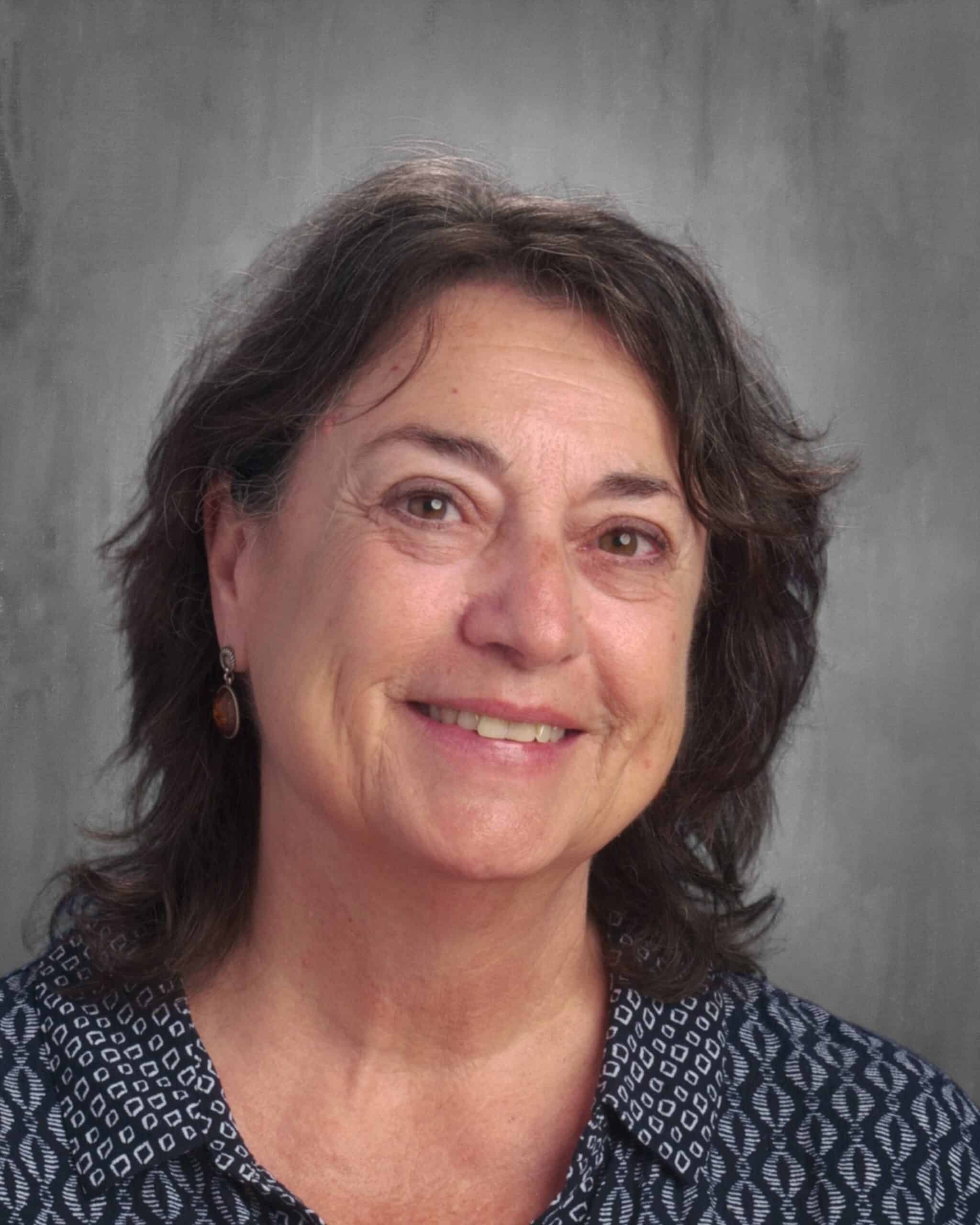 Catherine Glembotzky
Studio Art
Studio Art II
Advanced Visual Art
Catherine F. Glembotzky is a Fine Arts Objects Conservator in private practice.

She is the lead conservator for the Donald M Kendall Sculpture Garden at PepsiCo World Headquarters and cares for several private collections throughout the tristate area. She is affiliated with the American Institute of Historic Preservation and Conservation, and the National Art Educators Association.

Ms.Glembotzky holds a degree in Painting and Ceramics from Pratt Institute, and is completing a certificate in Botanical Illustration through Newcastle College. She is currently enrolled as a graduate student at Holy Apostles College. Ms. Glembotzky teaches Studio and Advanced Visual Arts, and Theology I.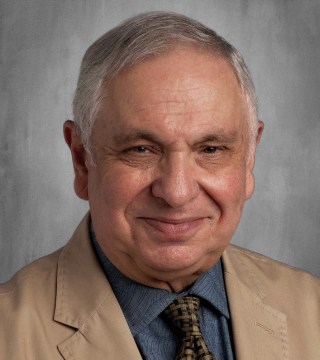 Samuel Glazman
String Ensemble
Samuel Glazman was born in Lithuania.  He is a graduate of the State Music Academy of Lithuania with a Master's Degree (Orchestra Soloist-Lecturer).

He has performed with symphony orchestras all over the world and has taught for 50 years in special art schools and public schools in Lithuania, Israel, South Africa, Canada and the United States of America.

Currently he is performing with the Chappaqua Symphony Orchestra and runs his own violin studio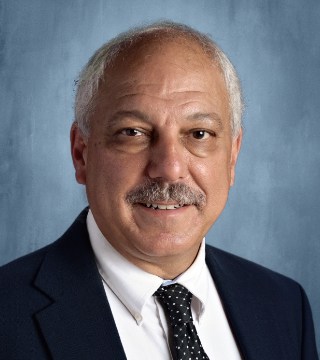 Christopher Melito
Concert Band
Music Theory-History
Christopher Melito has a Bachelor of Music Education degree from SUNY Potsdam and a Master's Degree in trumpet performance from SUNY Purchase.

Chris taught music for 32 years in public school before coming to Kennedy Catholic as the band director and music theory/history teacher.

Chris has an extensive performing background and is still active as a freelance trumpeter in the tristate area