Kennedy Catholic Social Studies
"If you don't know history, then you don't know anything. You are a leaf that doesn't know it is part of a tree. " — Michael Crichton
John F. Kennedy Catholic Preparatory High Schools Social Studies Department offers a variety of course offerings. Through these courses, the Social Studies department provides coordinated, systematic study that draws upon such disciplines as anthropology, archaeology, economics, geography, history, law, philosophy, political science, psychology, religion, belief systems, and sociology, as well as upon appropriate content from the humanities, mathematics, and natural sciences.
The primary purpose of the Social Studies Department is to help young people develop the ability to make informed and reasoned decisions for the public good as citizens of a culturally diverse, democratic society in an interdependent world.
In addition to understanding the important lessons of the past the Social Studies department aims to prepare students to make sure that all students graduate from high school prepared for college, a career, and a future as a productive adult and citizen.
Social Studies Courses Offerings
In Grades 9 and 10 Social Studies, students will examine Global History and Geography. This two -year sequence is arranged chronologically beginning with the Paleolithic Era and continuing through the present.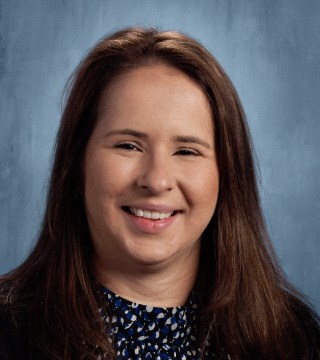 Joanna Kalantarov
Department Chairperson
Bachelor of Arts Major History and Minor in Adolescent Education | Masters of Science in Adolescent Education In Social Studies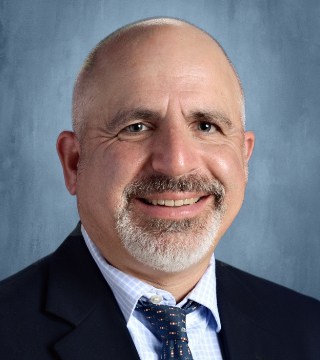 Brian Bruder
Social Studies Teacher
Bachelor of Arts Major Marketing & Communications | Masters in Education with Distinction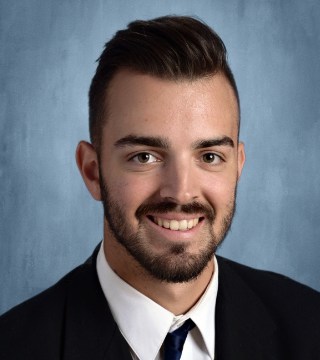 William Jackson
Social Studies Teacher
Associate in Science, Major Computer Science | Bachelors of Science, Major History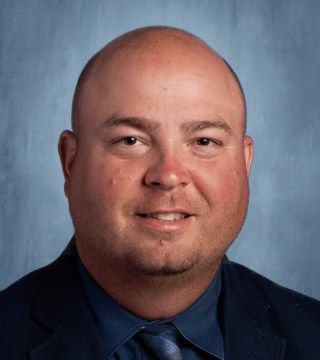 Dominick Tassone
Social Studies Teacher
Bachelor of Arts, Major Sociology | Masters of Science, Education 6-12 (Social Studies)
Lycia Kougemitros
Social Studies Teacher
BA Political Science | B Ed. History and English 7-12/Secondary Education | MA Museum Studies (in process)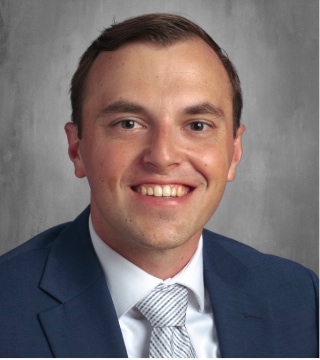 Todd Currie
Social Studies Teacher
BS, Event Management | Minor, Leadership Studies | MBA and MA, Sport Business Management | MA Social Studies Education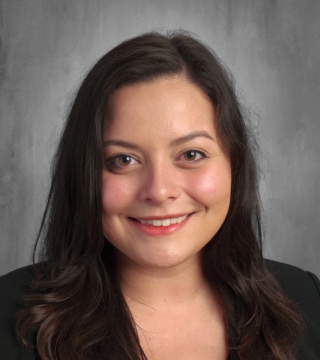 Emily Machado
Social Studies Teacher
BS Middle Level Teacher Education, Minor Political Science | Masters of Education, Curriculum and Instruction