Nature is written in mathematical language. – Galileo Galilei Mathematics is, in its way, the poetry of logical ideas.
— Albert Einstein
Go down deep enough into anything and you will find mathematics.
— Dean Schlicter
The John F. Kennedy Catholic Preparatory High School Math Department offers a math curriculum that strives to challenge students to develop sound reasoning, problem solving, and critical thinking skills necessary for success in today's world. Math is a subject that continues to build on itself from previous concepts and becomes more exciting and complex as skills increase.
The Math Department curriculum begins with the exploration of Algebra and sequentially moves through Geometry, Algebra II, PreCalculus, and Calculus, and a possibility for a more in-depth study of statistics. These courses empower the student to become confident in their mathematical knowledge in new situations.
Math Department Course Offerings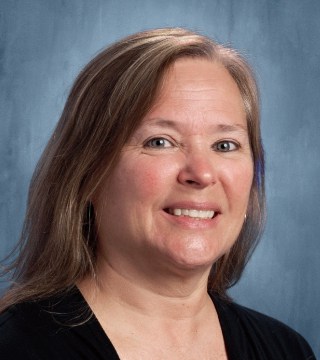 Arlene O'Rourke
Department Chairperson
Arlene O'Rourke has been teaching more than 15 years. She is a NY State certified Math teacher for grades 7-12 and holds a BS in Health Care Administration, an MBA in Marketing, and an MS in Teaching specializing in adolescent education.  She is a member of the National Council of Teachers of Mathematics and the Association of Math Teachers of New York State.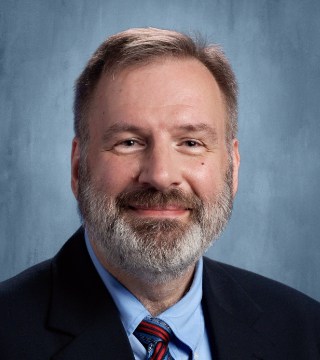 Stephen Schmidt
Vice-Principal for Academics
Stephen Schmidt has been teaching math and related subjects for 40 years, 35 of which have been at Kennedy Catholic.  He earned a Bachelor's degree from Pace University with a Math major and an Education minor. He also earned two Master's degrees from Iona College, one in Educational Computing and the other in School Administration and Supervision. He is permanently certified in Math 7-12 grade and School Administration and Supervision.  Stephen is currently the Vice-Principal for Academics and teaches PreCalculus Honors.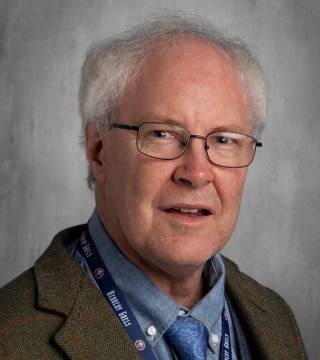 Robert Furey
Math Teacher
Robert Furey has been teaching more than 20 years.  He holds a BS in Business, a BS in Mathematics, a BA in Philosophy, and a JD in Law coupled with experience in aerospace manufacturing, workers' compensation law, and options-trading regulations.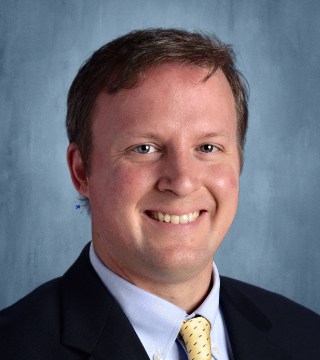 William Olson
Math Teacher
William Olson has been teaching and tutoring for Math for grades 5-12. He earned a BA in Mathematics at Manhattanville College.  He is currently pursuing an MA in Secondary Education in Mathematics.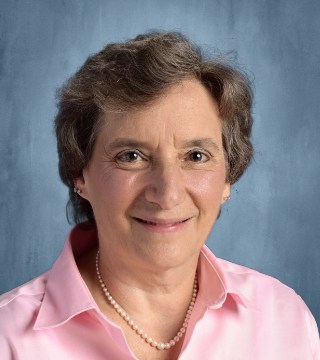 Catherine Halleran
Math Teacher
Catherine Halleran has been teaching for 5 years. She is a NY State certified Math teacher for grades 7-12 and holds a BS in Mechanical/Nuclear Engineering, an MBA, and a Masters in Secondary Education.  She is a NY State Professional Engineer.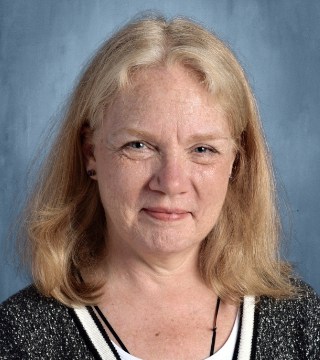 Gretchen Teifer
Math Teacher
Gretchen Teifer has been teaching more that 24 year and is currently the Dean of Women. She holds a BS in Mathematics and Education, moderates the American Mathematics Competition for high school students, and is a member of the Mathematical Association of America.