"There is grandeur in this view of life, with its several powers, having been originally breathed by the Creator into a few forms or into one; and that, whilst this planet has gone cycling on according to the fixed law of gravity, from so simple a beginning endless forms most beautiful and most wonderful have been and are being evolved. "
— Charles Darwin
Our primary goal is to teach students to think scientifically, develop a lifelong interest in science and become capable of analyzing real world problems and proposing solutions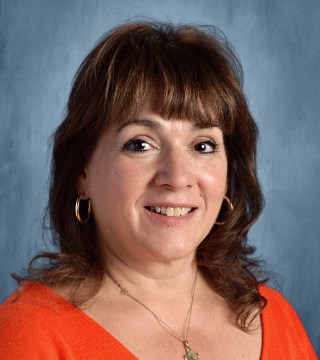 Georgia Ioannou
Department Chairperson
Georgia Ioannou has been teaching for more than 15 years.  She has a BEEE from Cooper Union and an MEEE from Manhattan College.  She earned her teacher certification from Pace University. She is the Science Olympiad Coach and the moderator for the Girls in STEM club. Her goal is to bring real life experiences and examples to class.  There is a reason for everything and that reason is Physics!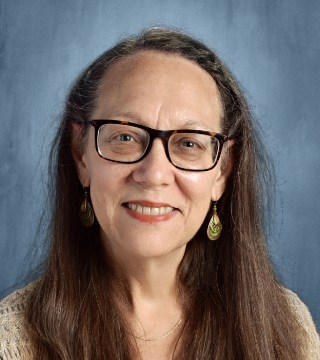 Christine Nykwest
AP Biology and Chemistry Teacher
Christine Nykwest started her teaching career at Kennedy Catholic in 2002 and has been teaching since. Her degree is in the Biological Sciences and she primarily teaches Regent's Biology and AP Biology, with the occasional Chemistry class. Other courses she has taught include AP Environmental Science, Marine Science and Meteorology. Mrs. Nykwest was Department Chair for 6 years at Good Counsel Academy in White Plains where she oversaw curriculum and teacher development. She was also the Mentor for the Science National Honor Society at Good Counsel and has directed the Science Research program at Soundview Preparatory in Yorktown.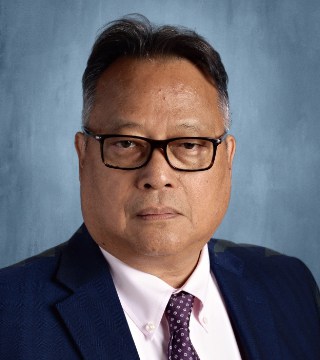 Samuel Reyes
Earth Science, Applied Physics, AP Environmental Science and Environmental Studies Teacher
Samuel Reyes has a Bachelor of Science in Agriculture, Major in Soil Chemistry and Soil Physics with a minor in High School Educations. He received his Education in Manila, Philippines at Gregorio Araneta University Foundation. He spent six years teaching in College of Agriculture at Sokoto State, Nigeria and eighteen years in New York State. He is currently teaching Regent Earth Science, Applied Physics, Environmental Studies, and AP Environmental Studies.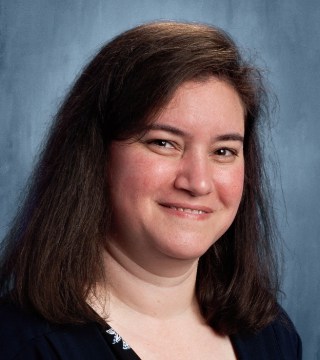 Patrizia Venturini
AP and Regents Chemistry Teacher
Pat Venturini holds both a BS and MS in Chemistry and an MSEd in Adolescents. She is a former Research and Development Scientist and brings science to life and provides real world applications of content. Enthusiastic about science, she has taught all levels of Chemistry and Living Environment. Ms.Venturini is NY state certified to teach Chemistry, LE, and General Science grades 7 – 12.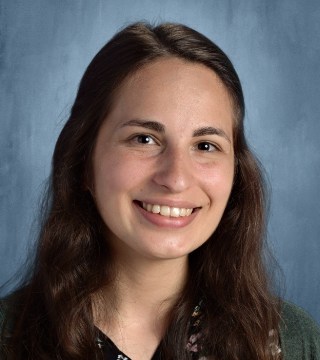 Elizabeth Vlattas
Biology Teacher
Elizabeth Vlattas has her B.S. in Neuroscience and her M.S. in Biomedical Sciences with a concentration in Neuroscience. A Kennedy graduate, she is passionate about science education and strives to make science exciting for everyone.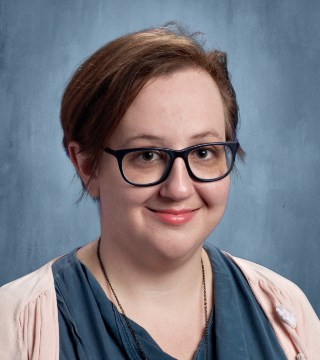 Antonia Jenkins
Technology/ Robotics
AP Computer Science and 3D Modeling