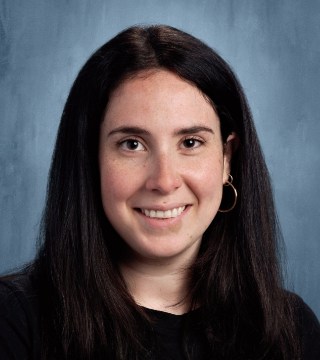 Hello Kennedy Catholic, as your ADAPP Counselor here at Kennedy, I want to let you know that I am available to support students and their families during this uncertain time of change and transition.
My supportive services are available to all students at Kennedy. I am also available to conduct wellness check-ins with students. I can speak to students remotely through phone sessions (with parental permission).
We understand this is different than usual, but given the circumstances, this is the best alternative. If you are interested or want further details, please contact me directly ([email protected]) and I will explain the process moving forward.
In your response please provide contact numbers for parent and child.
Thank you,
Ms. Capozzi