By Robert Grande, Class of 2023
On Saturday October 9th 2021, the Kennedy Gaels celebrated their 2021 Homecoming Game with a huge win against the Xaverian Clippers of Long island.
You don't often see this, but the first play of the game showed how the rest of the game would turn out. After a kickoff by Kennedy, Nick Mittag '22 intercepted a pass by the Clippers and returned it for a touchdown. This was a sign of great things to come, as the first quarter ended 14-0. Despite a touchdown by Xaverian, thanks to quarterback Anthony Castaldi '23 and kicker Luke Gerstner '22, Kennedy managed to double their total, bringing the score at the end of the first half to 28-7 Kennedy.
During halftime, fans could enjoy a number of snacks from the concession stand including pretzels, hotdogs, and hamburgers. A number of alumni, family, friends, and former teachers came to support Kennedy and everyone was very excited to be reunited.
During the third quarter, despite an interception for Kennedy by Casey Crawford '22 and a number of good plays on both sides, the score remained unchanged. This was to change in the fourth quarter, when Castaldi used a fake handoff to get a first down, and then made a run for the endzone, scoring another touchdown for Kennedy. In the last four minutes of the game, after another interception by Casey Crawford '22, Nick Duryea '23 scored another touchdown for Kennedy, bringing the final score to 42-7.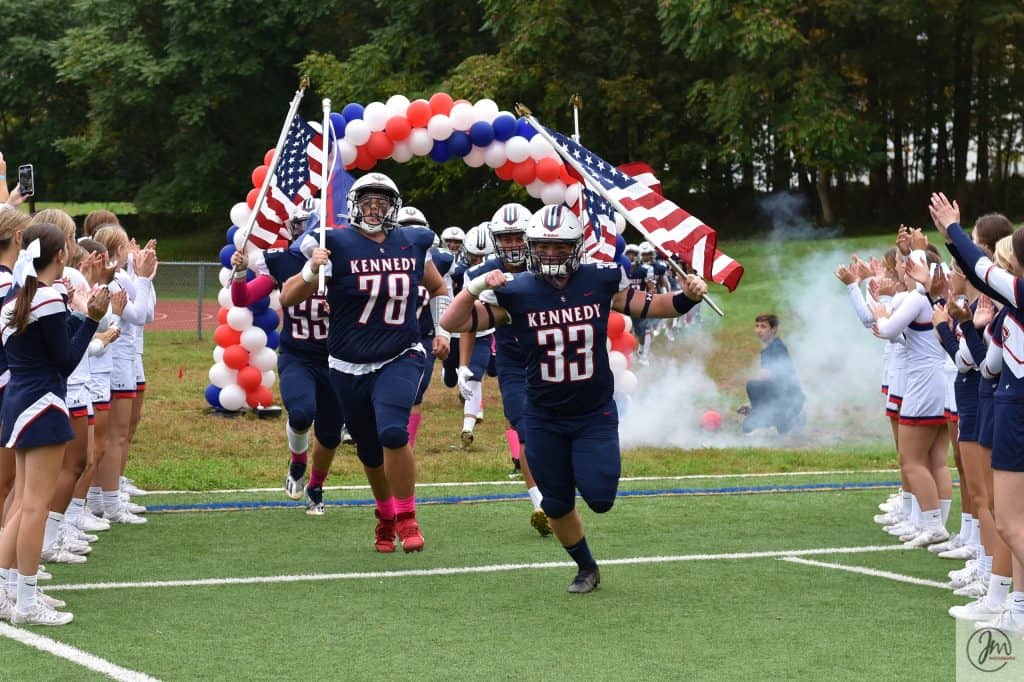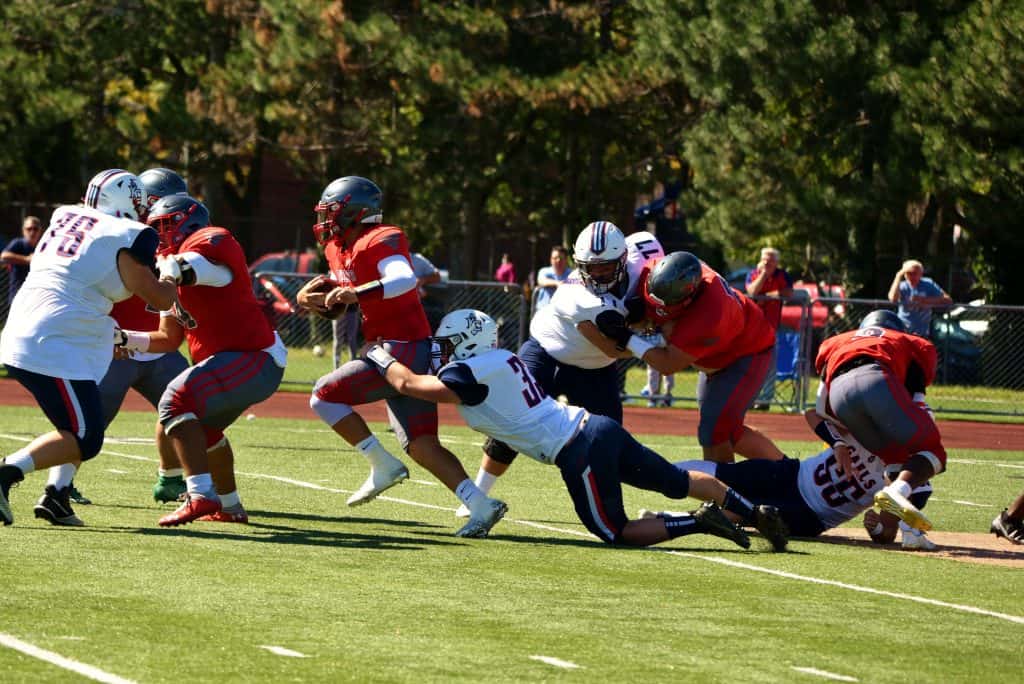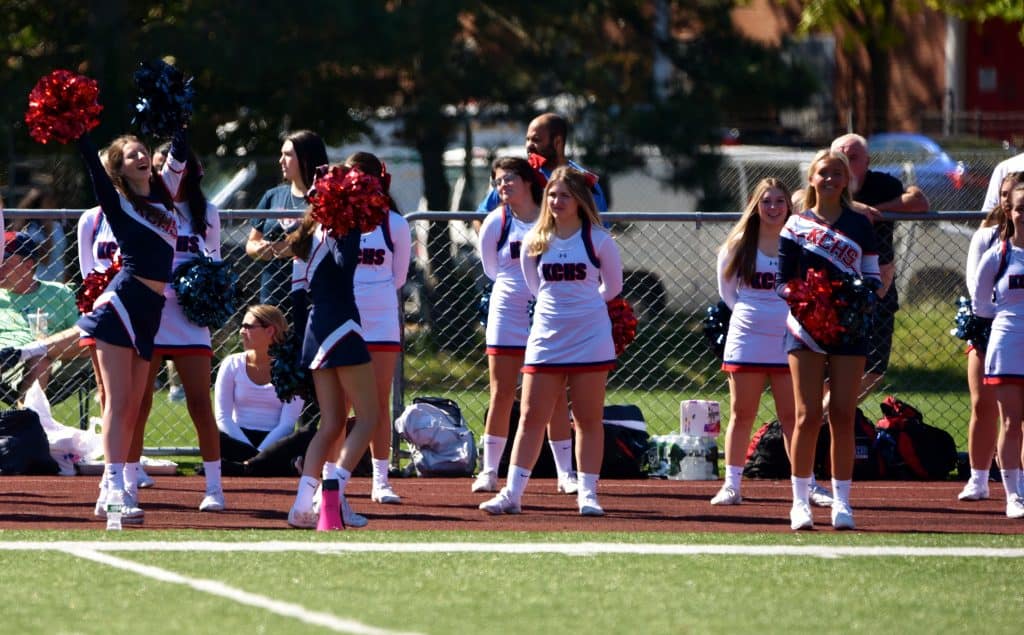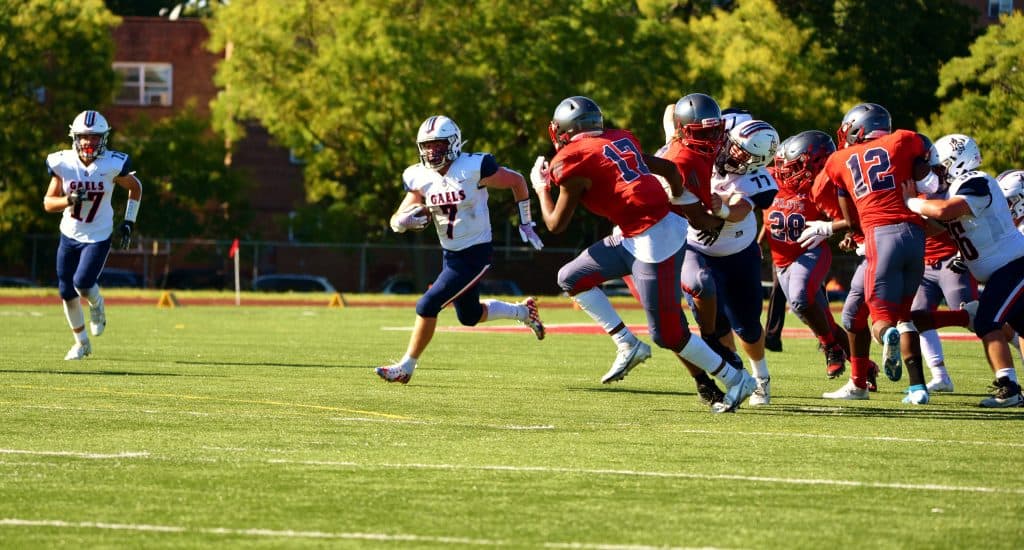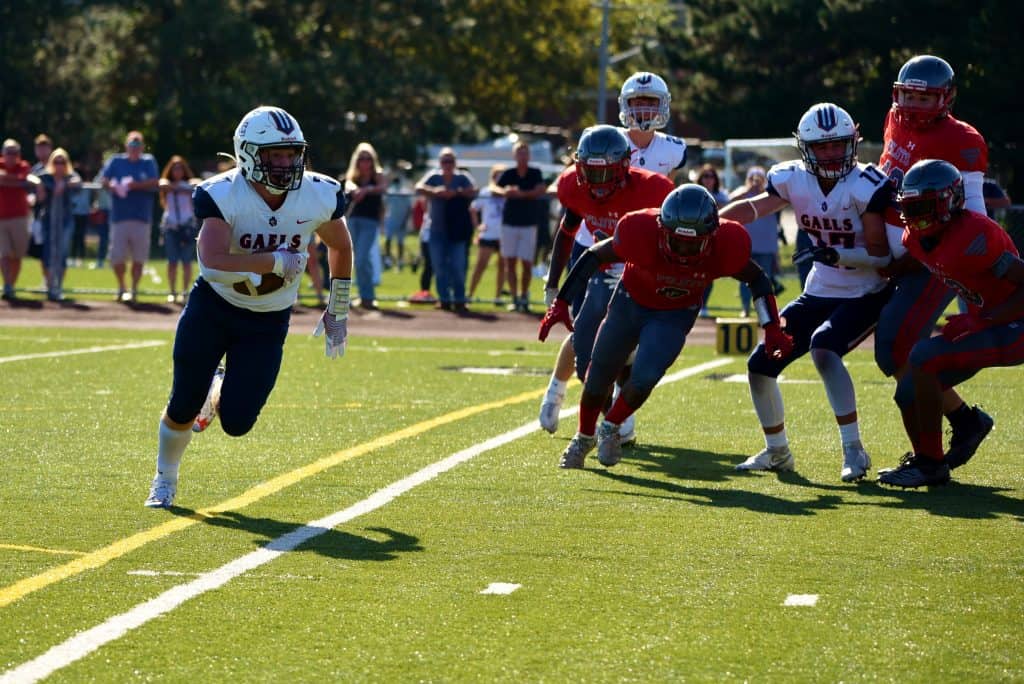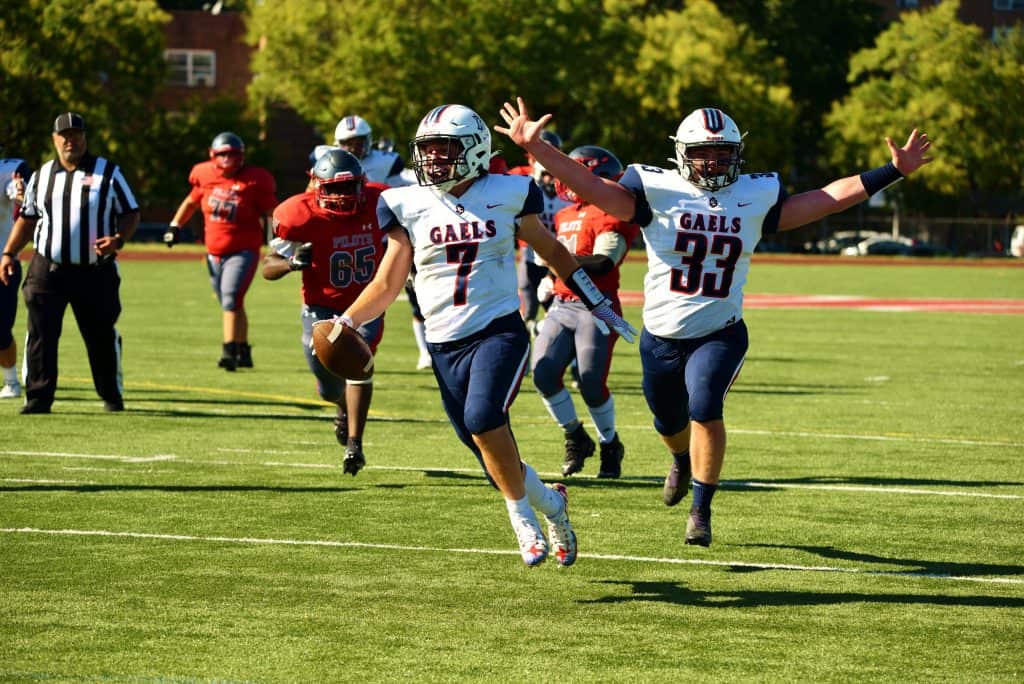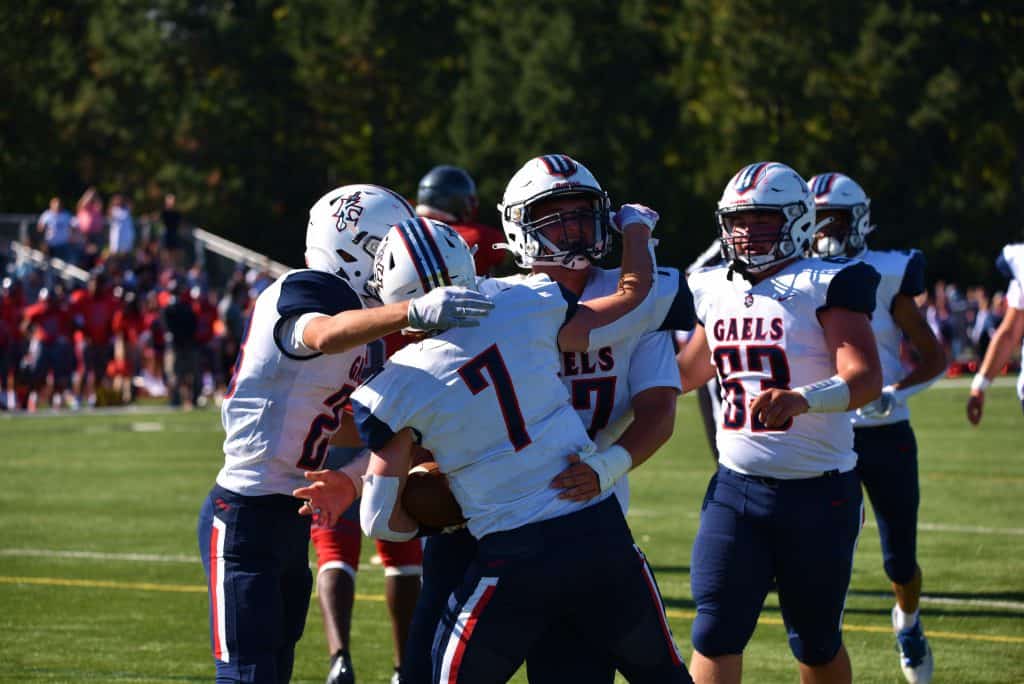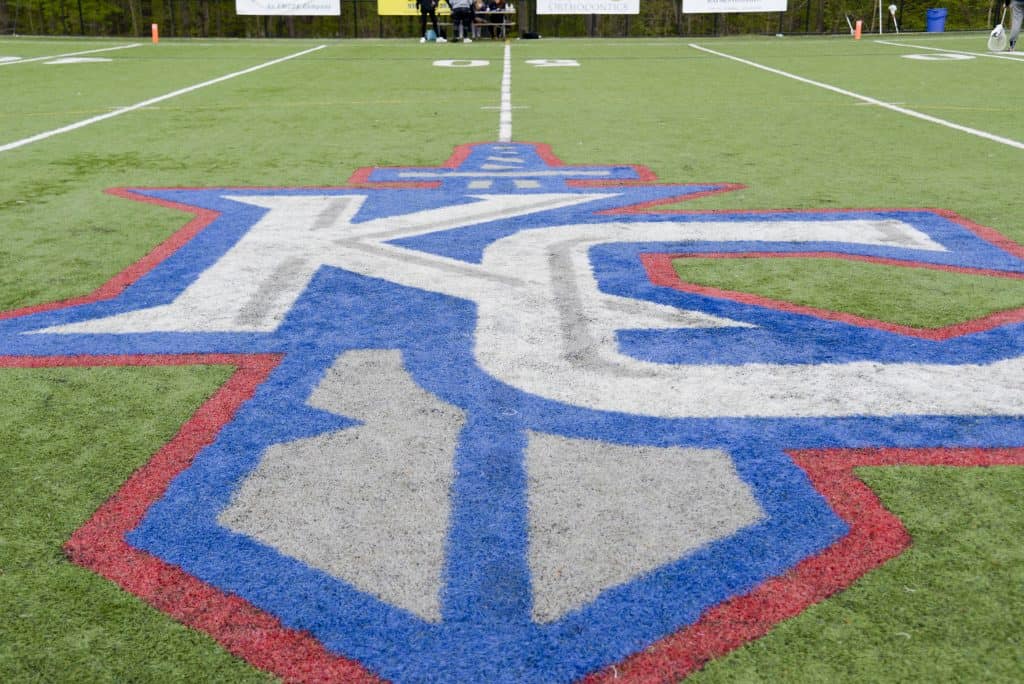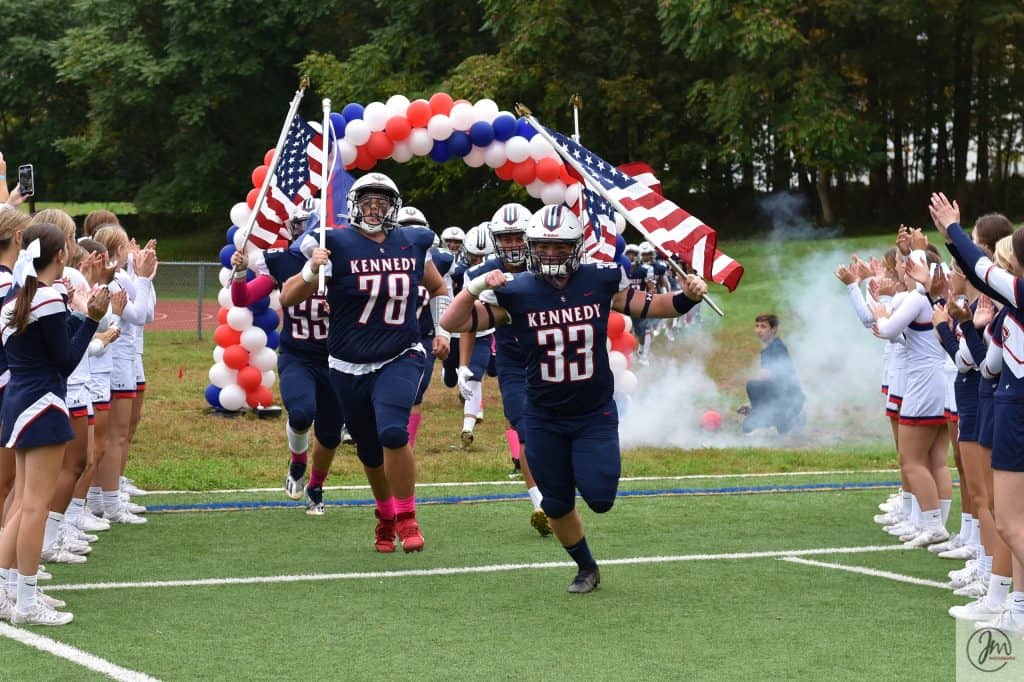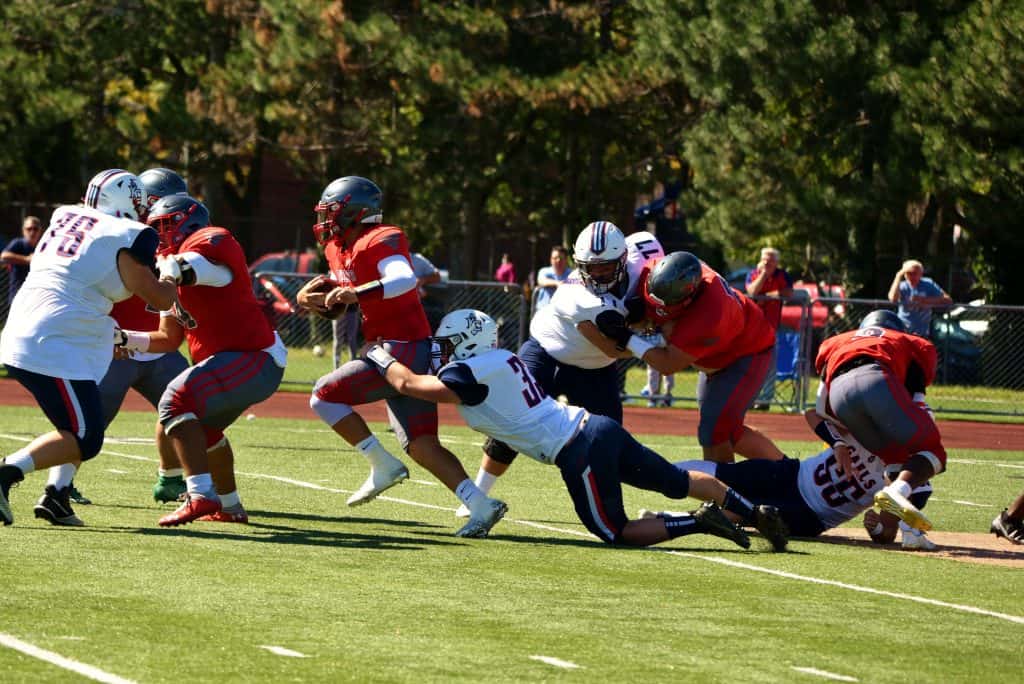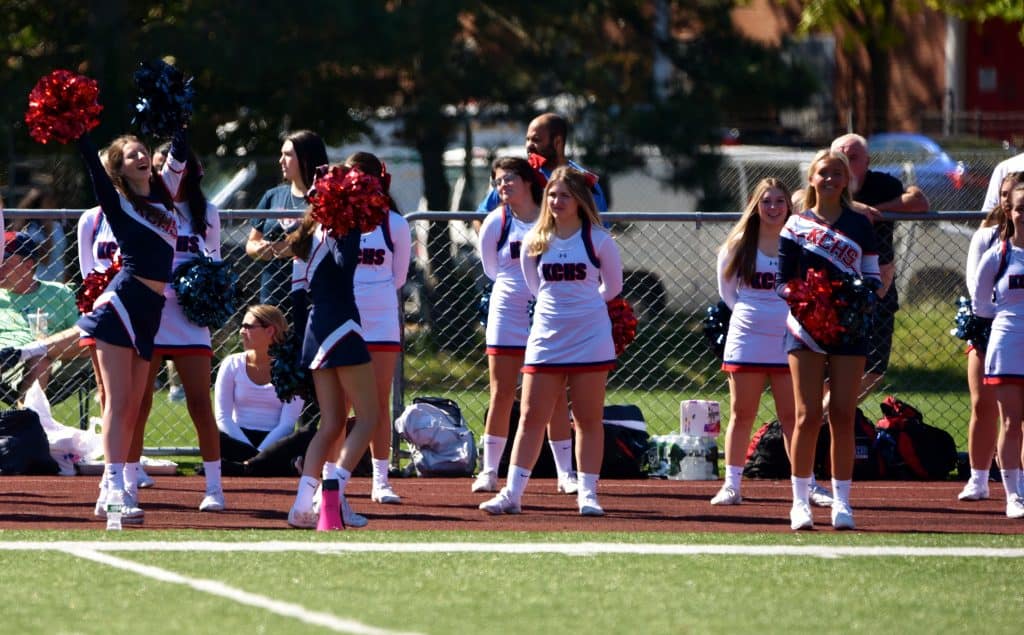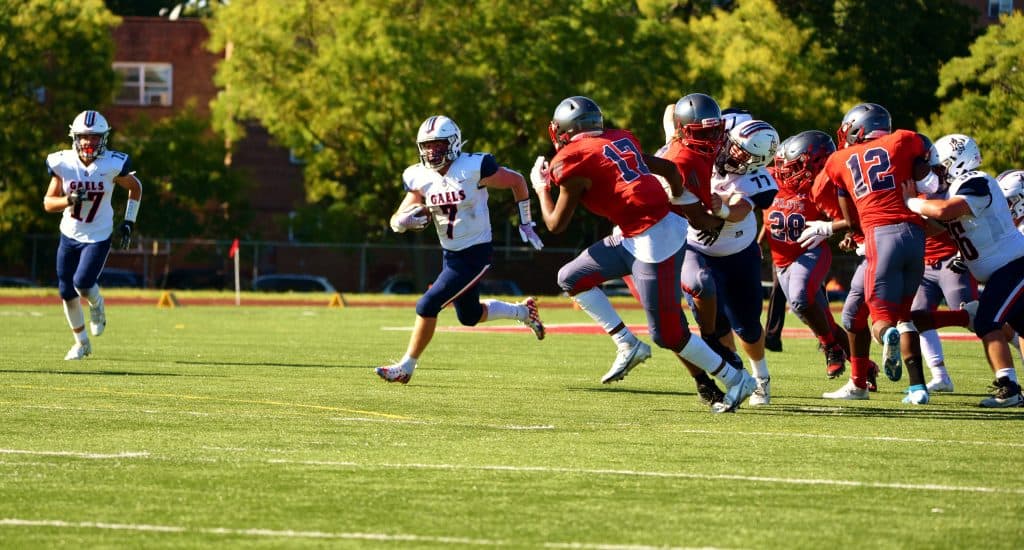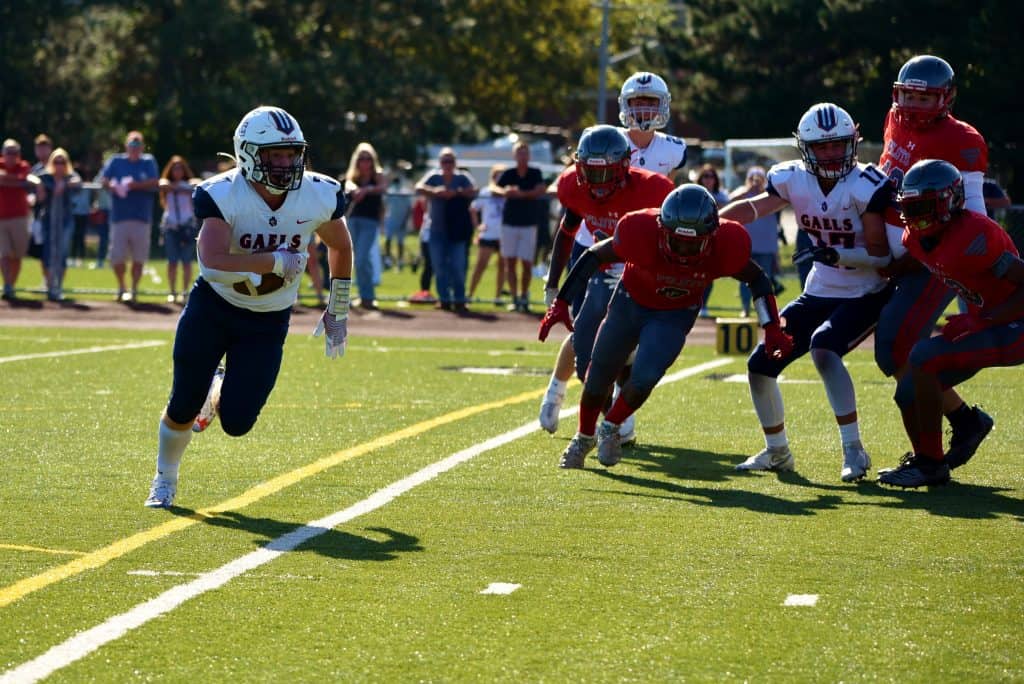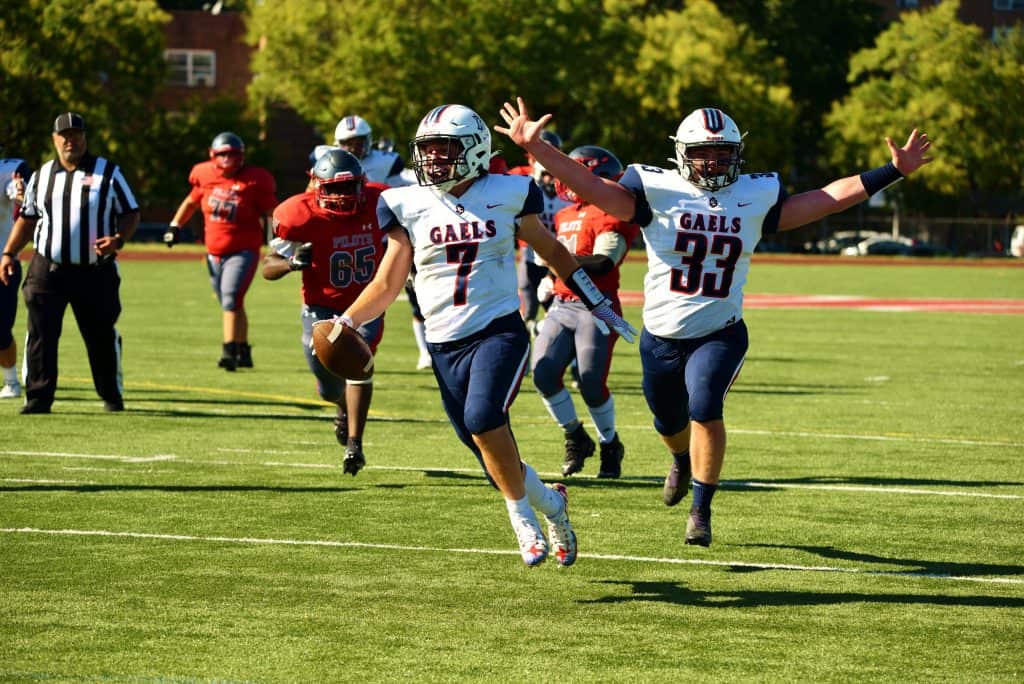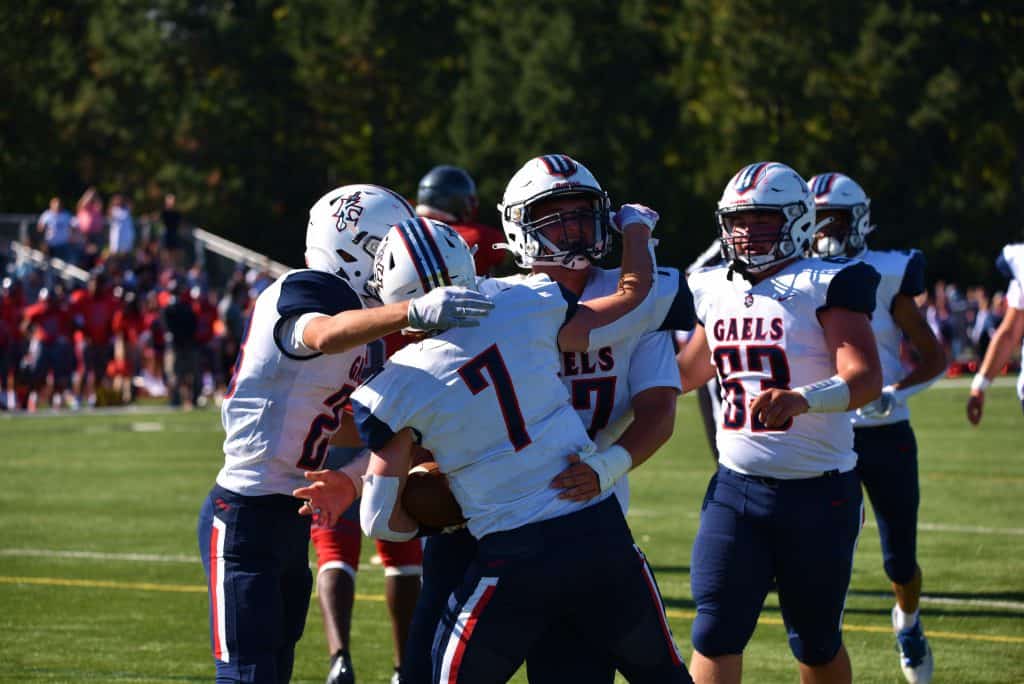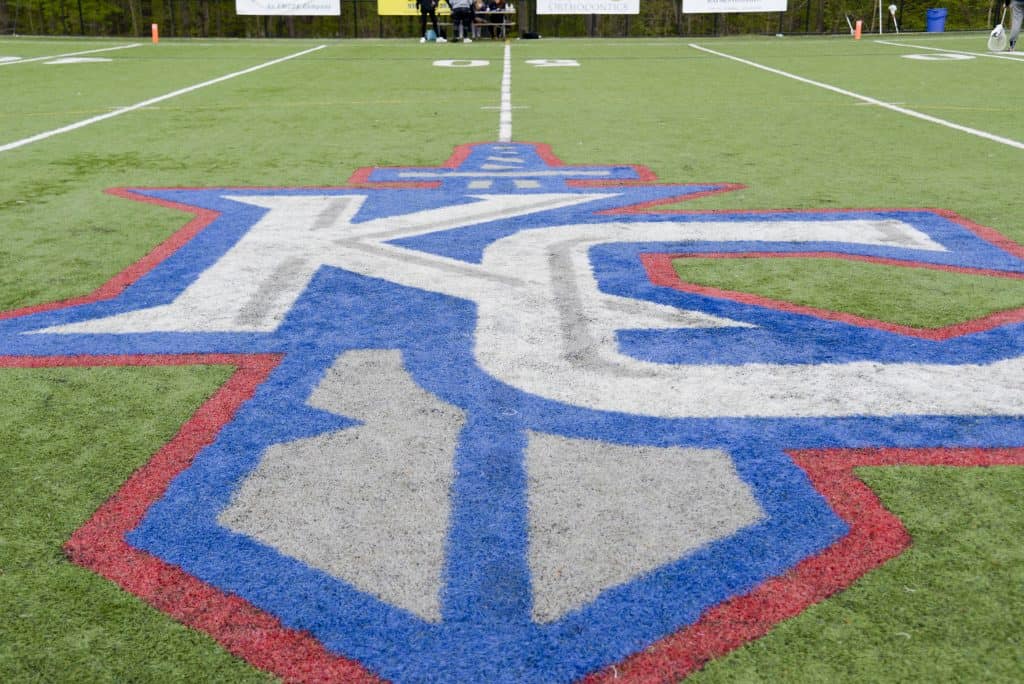 In the words of Kennedy Athletic Director, Coach Dominick Tassone, "Homecoming showcased the hard work of our football team. I'm happy how the guys came out after a tough loss to Poly Prep the week prior. We started the game with a pick 6 by Nick Mittag which I think ignited the entire team. We had season highs in points and yards. The defense pitched a shutout with the only TD for Xaverian coming off a turnover. I was happy for our seniors that they were able to enjoy a nice win on their final homecoming at Kennedy. We hope to use that win to push us forward throughout the playoffs. It was the first time since joining the NYCHSFL that Kennedy had defeated Xaverian. I want to give a big shoutout to our cheer team who put on a great performance at halftime and is always there to cheer us on! Way to go girls."
Kennedy has a great team; I'm sure this is a sign of success in the playoffs.
With their most recent victory against Mount St. Michael on 10/23, the Gaels have secured the home field advantage for the first round of playoffs. The game will be played here at Kennedy on Friday, November 5th at 7pm, opponent TBD.