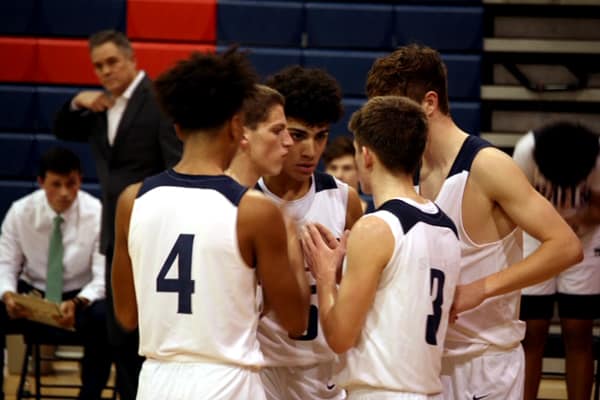 SOMERS, NY – Following a trend of losing seasons for the Kennedy Catholic Varsity Boys Basketball squad, a new coach has joined the program. The Gaels were able to acquire former Varsity Head Coach at Putnam Valley, Mike McDonnell. Athletic Director, Dominick Tassone, understood it was important to keep optimism within the basketball program, which was achieved by Coach Mike McDonnell joining the Boys Varsity team as the head coach for the Gaels.
Coach McDonnell's experience in coaching is shared by his family. McDonnell's younger brother, Dan, recently led the University of Louisville to his 5th career College Baseball World Series. Also, this past summer, he was named Manager of the 2019 Team USA Collegiate National Team. It is apparent that success in coaching runs in the family for the McDonnell's and Mike McDonnell remains humble regarding his brother's achievements.
"The root of success starts with the student-athletes being dedicated and committed to prepare themselves for their task ahead and compete selflessly for each other." Life lessons and the brotherhood experienced through the game of basketball mean far more to Coach McDonnell than mere wins and losses. However, it is those life lessons and team nature that enable a group of dedicated athletes, as seen at Kennedy, to succeed on the court at a high level. Hard work and commitment to the program from all players on the team will create a strong opportunity to turn the basketball program around at Kennedy Catholic.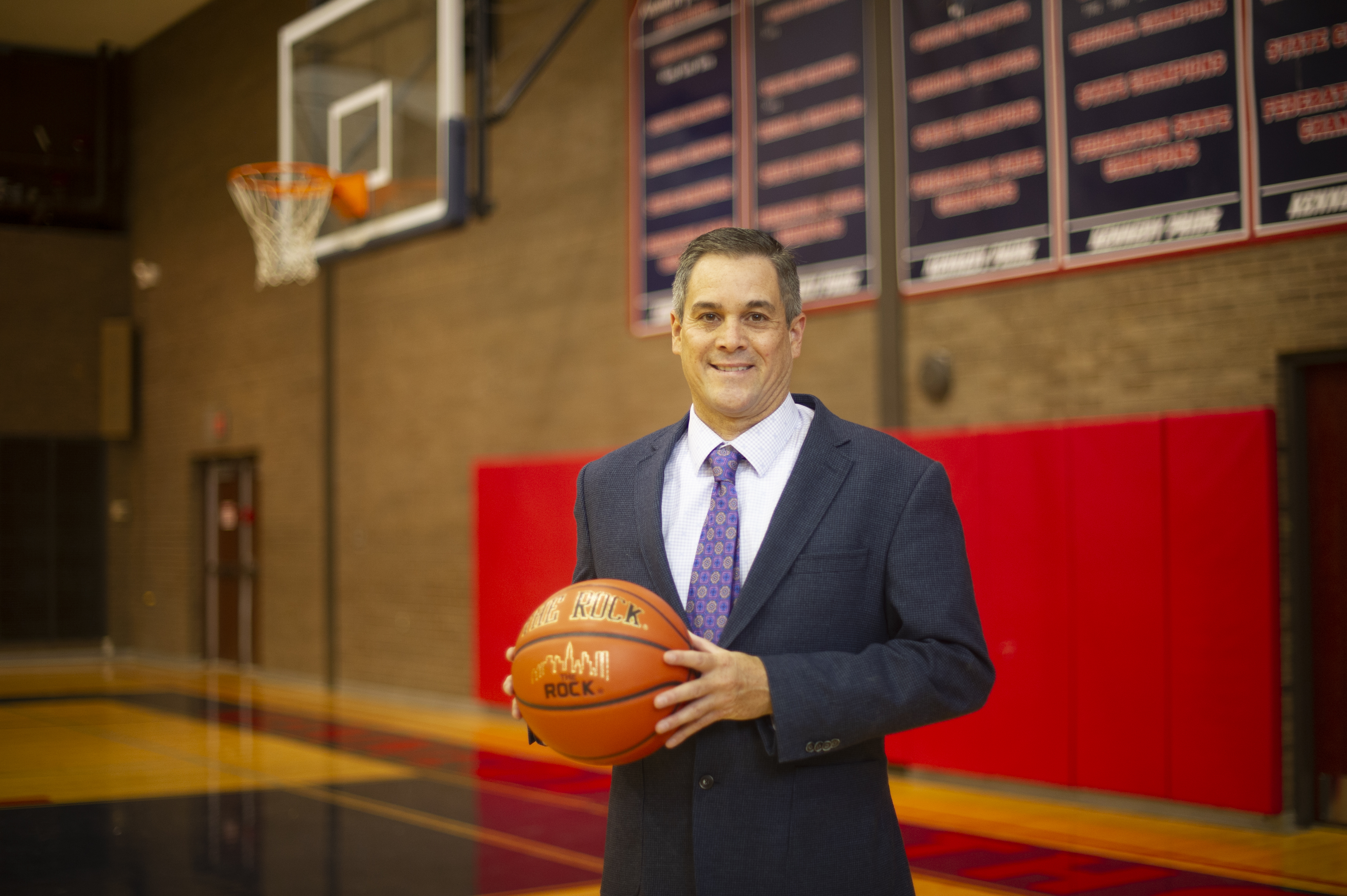 Prior to his coaching stint at Putnam Valley, he was the Head Coach at Sacred Heart in Yonkers. Coach McDonnell understands the challenges of the CHSAA and truly embraces them as an honor and a privilege. McDonnell believes that he thrives in Catholic environments for there he is "most at home." Often times during practice there is an afternoon prayer echoing throughout the building over the sound system. He is excited to help lead the Kennedy Boys Basketball program and create a new beginning. With longer practice times, commitment from all student-athletes, and stellar senior leadership from the team's single senior, Connor O'Reilly, Coach McDonnell is very optimistic that the Kennedy Catholic Boys Varsity team will be best prepared to compete for a championship
– Brendan Sullivan '21, William Howley '21
Gael Winds Sports Editor