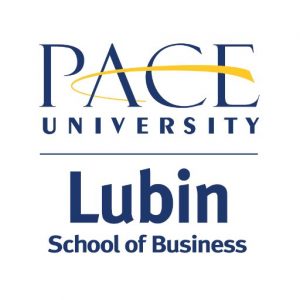 Pace University offers John F. Kennedy Catholic Preparatory School Students an opportunity to gain exposure to the collegiate learning style, learn about the economy and the "real world", and earn college credits in Business 101.
Twenty-five Kennedy students completed the course in the fall semester and another thirty-seven are registered for the spring.
In the spring, Pace will also offer these students a course in business management. Student testimonials indicate their understanding of the importance of the lessons taught in these courses and their enthusiasm about the opportunity to participate in them.
Read the full press release HERE.