Everything You Need to Know to Apply to
Kennedy Catholic Prep
Apply Now to Join the Kennedy Family!
Welcome from Father Vaillancourt,
President / Principal
Here at Kennedy Catholic Preparatory School, we have been providing quality Catholic education to generations of Gaels by a formation team strongly committed to academic excellence – a commitment we share with every incoming freshman class.
Whether it is in the chapel, classroom or on the athletic field, our school is first and foremost about living our Catholic faith and forming young men and women in the timeless values found in the Gospel of Jesus Christ.  Here at Kennedy Catholic Prep, our faith has always been, and continues to be, strong.  Built on the building blocks of our school virtues of courage and compassion, a Kennedy education forms the whole person, enabling them to do well in college and ultimately in the career path they choose for their life.
Get started on that journey today!
Sincerely yours in Christ, 
Rev. Mark G. Vaillancourt, Ph.D. 
President/Principal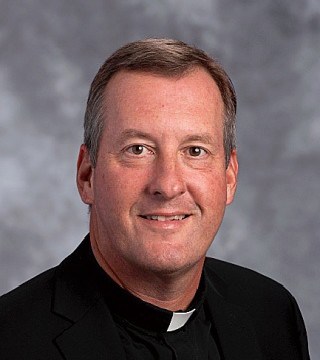 Submitting Your Transfer Application is as Easy as 1-2-3