The Kennedy Mission Statement - Read Daily
We are Kennedy Catholic.We are strong and committed Christian leaders who are determined to make a difference for Christ in our world and the lives of others.Through the development of mind, body, and spirit, we will strive always for excellence and the highest standards in Catholic education.We are courageous and compassionate. We are Kennedy Catholic.
Recent Articles from The Gael Winds Newspaper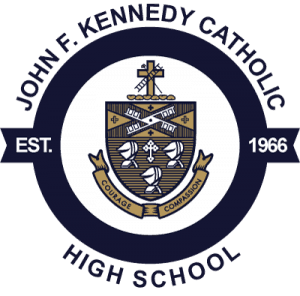 Please be advised that the CHSAA announced today that Spring Athletics are suspended indefinitely.
Details »