Kennedy Catholic Athletics
Spring Sports
Boys Lacrosse JV & Varsity – Monday 3/4 3PM-5PM
Girls Lacrosse JV & Varsity – Saturday  10AM-12PM Monday 3/4 3PM-5PM
Boys & Girls Track & Field – Monday 3/4 3:30PM-5PM
Boys Tennis Wednesday – 3/13 3:30-4:30PM Thursday 3/14 3:30-4:40PM (@ Hardscrabble)
Baseball JV & Varsity – Monday 3/4, Wednesday 3/6, Friday 3/8 3-5PM Tuesday 3/5, Thursday 3/7 5-7PM (In the GYM)
Softball JV & Varsity – Monday 3/4, Wednesday 3/6, Friday 3/8 5-7PM Tuesday 3/5, Thursday 3/7 3-5PM (In the GYM)
Visit the Sports Page of Your Choice
Meet The Athletics Director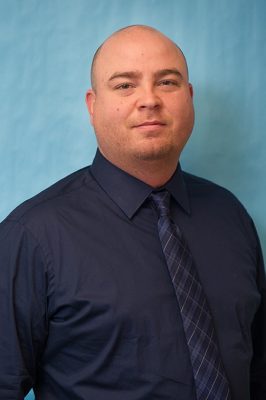 Kennedy Catholic competes in 25 varsity sports. Kennedy is a member of the New York Catholic High School Athletic Association. Student-athletes develop  confidence and self-discipline, together with the positive concepts of sportsmanship, fair play, and the value of teamwork. Dedicated coaches work with Kennedy students to explore the meaning of excellence in the context of a game and they foster respect for the rules of the game, the officials, and the opponents. Student-athletes have the opportunity to develop leadership skills. Also, numerous other lifelong skills are taught and learned.
To view the athletic full calendar of games and events, please visit the calendar page at – https://kennedycatholic.org/calendar
Athletics News — #GOKCGAELS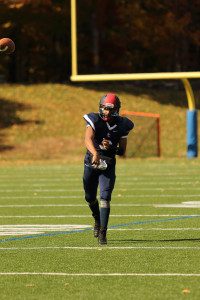 The Heart of a Giant program, sponsored by USA Football and the Hospital for Special Surgery, recognizes and rewards Tri-State area (NY, NJ, CT) high school football players who demonstrate unparalleled work ethic and passion for the game. Our own
Details »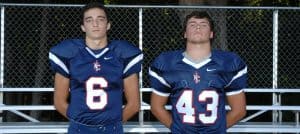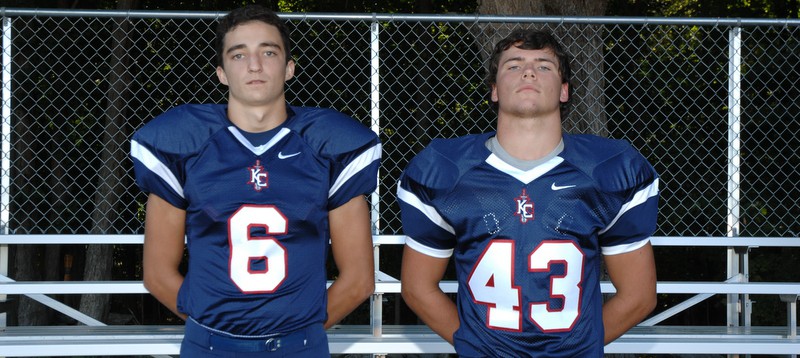 Kennedy Catholic seniors Tucker Clair and Jimmy Longest were both named to the New York Catholic High School Football League All-League team. Clair (running back/defensive back) and Longest (center/defensive tackle) were both team captains. Congratulations Tucker and Jimmy!
Details »

Kennedy Catholic had its Fall Athletic Dinner at Colonial Terrace last night (Nov. 20) and handed out a number of awards to its varsity teams. For the city champion volleyball team, Kelly Gallagher and Katelynn Ryan were named team co-MVPs.
Details »